AFFORDABLE HEALTH INSURANCE
Search and Enroll in any plan
on the Health Insurance Marketplace.
QUOTE AND APPLY
Short-Term Medical
& Supplemental Plans
Let us search our budget-friendly
health insurance plans for you
QUOTE AND APPLY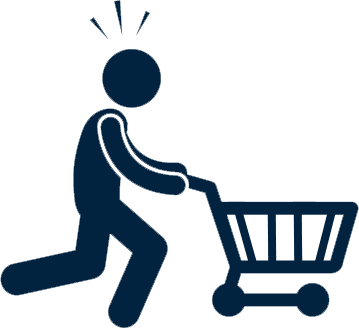 SHOP. COMPARE. ENROLL.
HEALTH INSURANCE & MEDICARE INSURANCE MADE EASY!
GET A FREE QUOTE IN MINUTES.
HEALTH INSURANCE FOR EVERYONE!
1(800) 235-0876
You may qualify for a Special Enrollment Period if you've had certain life events, including losing health coverage, moving, getting married, having a baby, or adopting a child. Depending on your Special Enrollment Period type, you may have 60 days before or 60 days following the event to enroll in a plan.
We Have Plans That Do Not Require a Special Enrollment – Coverage Starts Next Day.
SHOP. COMPARE. ENROLL.
HEALTH INSURANCE & MEDICARE INSURANCE MADE EASY!
GET A FREE QUOTE IN MINUTES.
HEALTH INSURANCE FOR EVERYONE!
Find your plan options
---
Medicare Insurance
Are you eligible to receive Medicare? You may have Medicare plan options outside the federal system, Original Medicare (Part A and Part B). Find out about options for all the Medicare Advantage plans, Medicare Prescription Drug Plans, and Medicare Supplement plans.
If you want to remain with Original Medicare, you may be eligible to sign up for a Medicare Supplement (Medigap) program to help pay for the out-of-pocket costs of Original Medicare. Different Medigap plans pay different amounts of these costs, such as copayments, coinsurance, and deductibles. All plans cover the cost of Medicare Part A Hospital coinsurance at 100 percent. Beyond this one benefit, the plans vary with what they cover, with some plans being more comprehensive than others. Medicare Supplement plans sold today do not cover prescription drugs, and you can not use them with Medicare Advantage plans. We utilize a full educational approach to help you make your Medicare Decisions. Even before you become eligible we can help you plan ahead! We make sure you understand the plan choices and types so you know what will work best to take care of your health and your budget!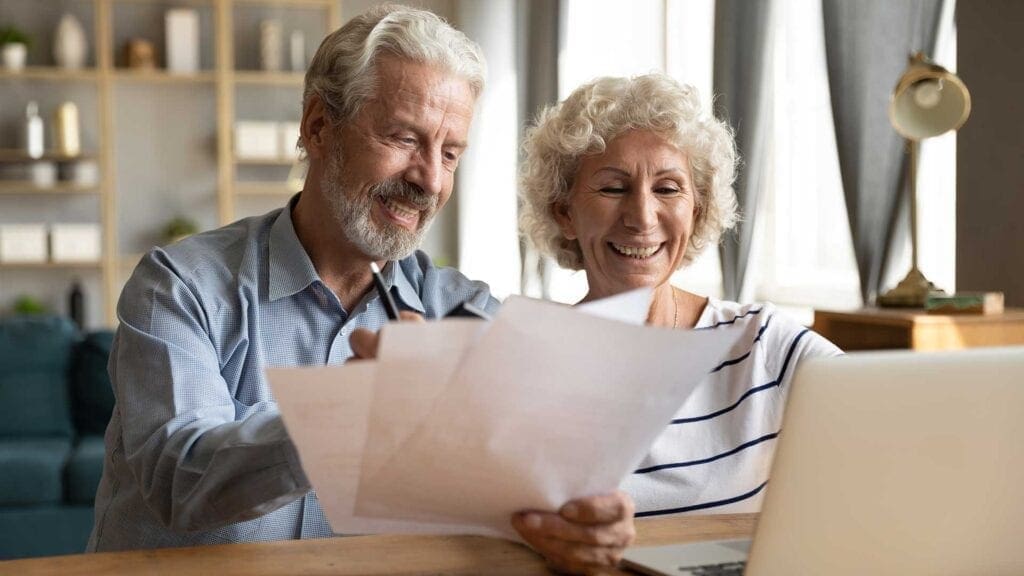 ---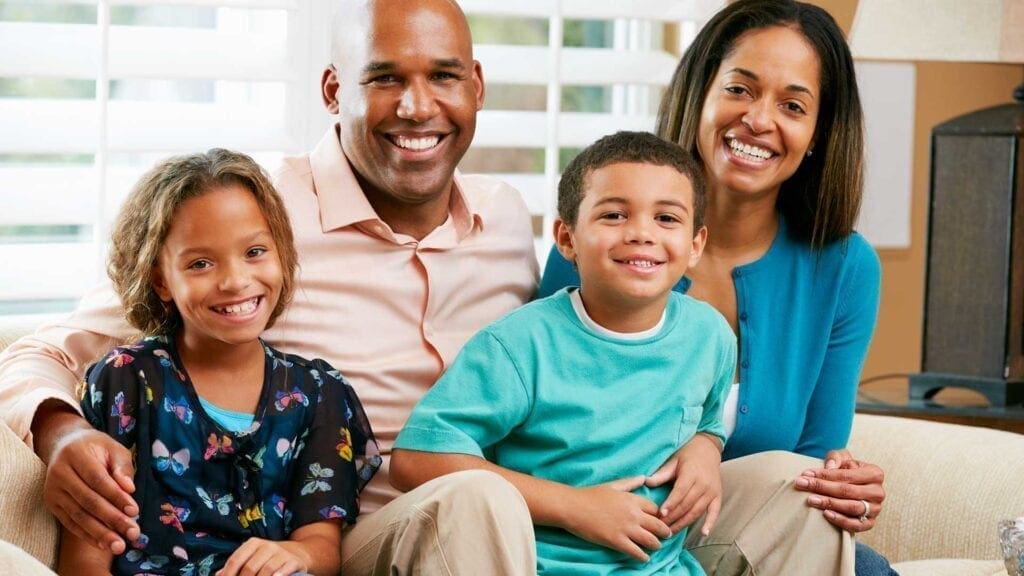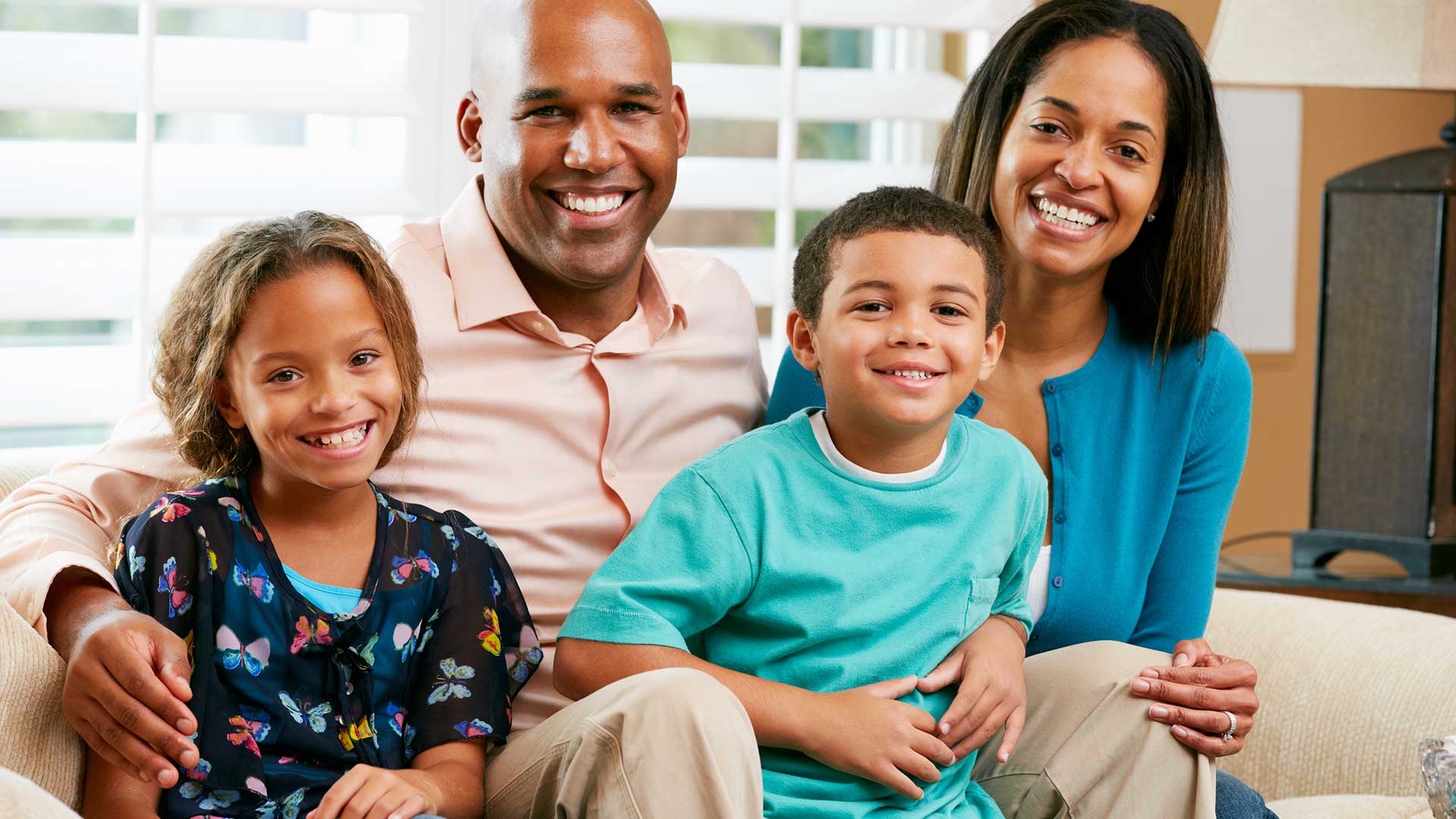 Find Your Affordable Care Health Plan
Getting health insurance through the Health Insurance Marketplace has never been easier. Our Enrollment Platform gives you direct access to all the Marketplace health plans all over the country.
Open enrollment runs from November 1st – December 15th. However, you may have a special enrollment that allows you to choose a new plan. Click on the Find Your Insurance Plans link below to explore your options.
---
Learn About Short Term Health Insurance
For these situations and more where you are stuck in a coverage gap, finding the best Short Term health insurance plan you can maybe just the right solution for you.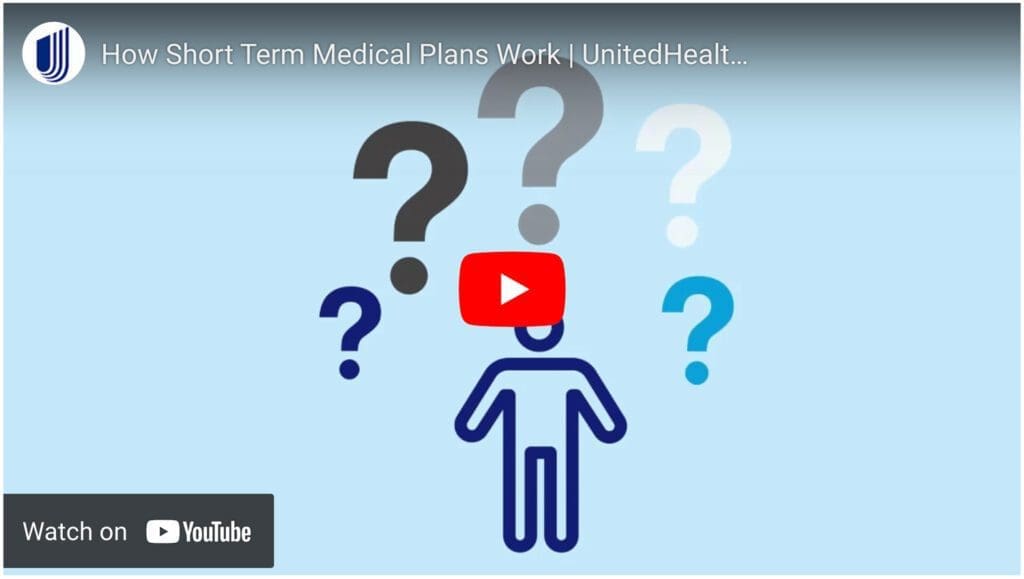 Short Term Medical Insurance
Also called temporary health insurance, can provide a temporary solution to help fill gaps in coverage. Consider short term if you're:
Unable to apply for Affordable Care Act (ACA), also called Obamacare, coverage because you missed Open Enrollment and you don't qualify for Special Enrollment
Waiting for your ACA coverage to start
Looking for coverage to bridge you to Medicare
Turning 26 and coming off your parent's insurance
Between jobs or waiting for benefits to begin at your new job
Healthy and under 65
We Have Helped Thousands of Clients Find Affordable Plans
FREE service. No broker fees, no additional premium
Complete coverage tailored to your budget and needs
Independent National broker network with access to every carrier in the industry
Meet Our Owners
Mark McDade and Steve McDade specialize in helping individuals and families find the best Individual Health and Medicare plans. We know our clients need to find affordable options that give them the most benefits. There is not a one-size that fits all. That's why we have put together our portfolio of carriers and programs that will help take care of you from year to year. We look forward to working with you.