Affordable Dental Care Plans
Save with Dental insurance
Dental insurance saves you money on the dental care you need, whether it's cleanings, x-rays, or crowns. Check out some common dental procedure costs with and without insurance to see how dental coverage could help you.
Without Insurance:
Routine Adult Cleaning $124
Root Canal $1270
Dentures $1180
Partial Dentures $1402
With Insurance:
Routine Adult Cleaning $69
Root Canal $765
Dentures $808
Partial Dentures $902
*Examples only.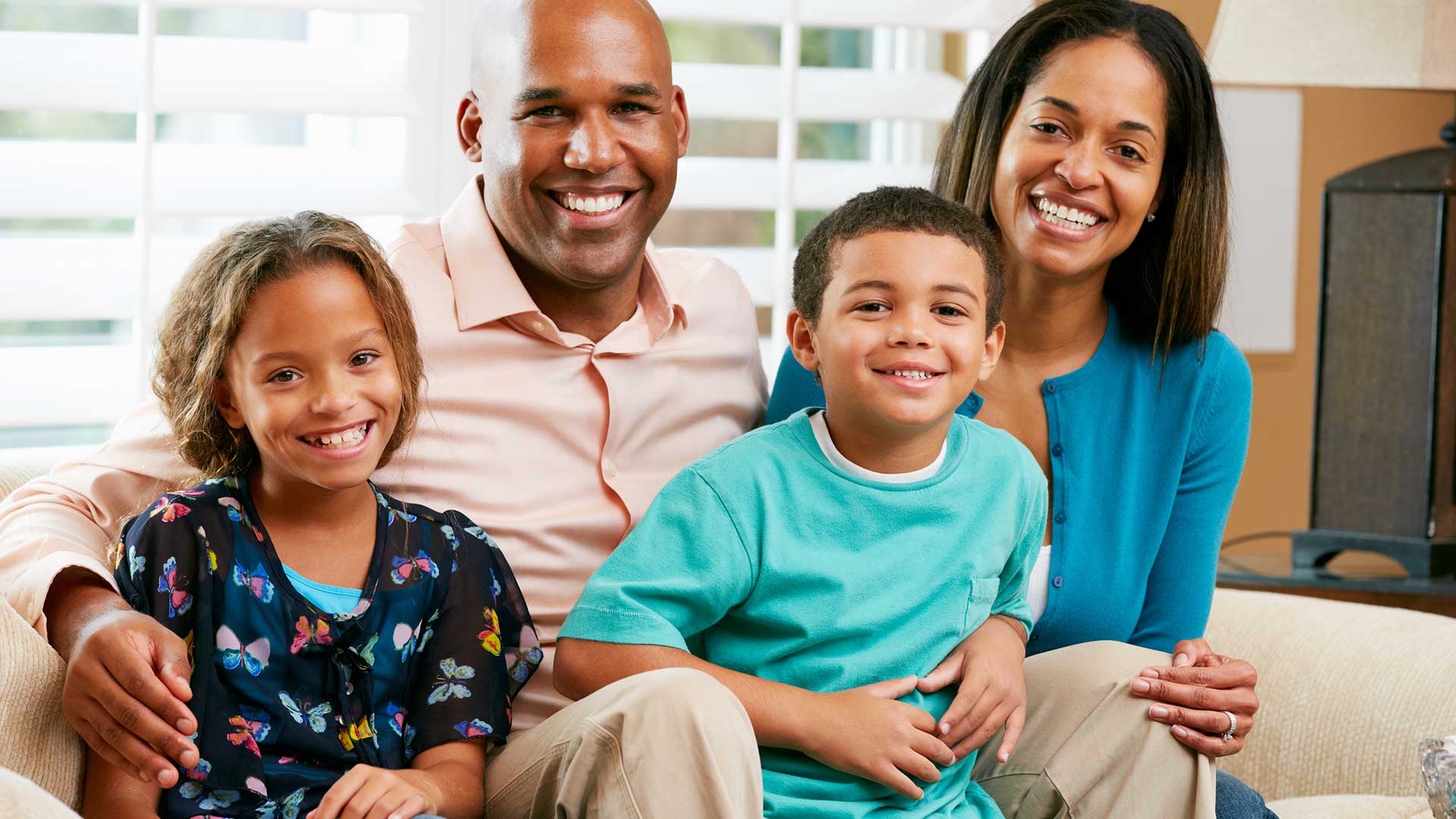 How are dental expenses covered?
Once you purchase a dental insurance plan and start paying your premiums, most preventive care like cleanings and check-ups are covered immediately. For more serious procedures, after you meet your deductible, you'll only be responsible to pay your percentage of the cost. And we'll pay the rest. Also, some dental plans have an out-of-pocket maximum to protect you from high costs throughout the year. On some plans, if you reach this maximum, we'll pay the full cost of any additional care until your annual maximum benefit is met.
Deductible – An amount of money you'll have to spend before coverage kicks in.
In Network vs. Out of Network
When you pick a Dental insurance plan, you'll have access to leading dental health professionals near you. You'll get the most savings if you get your care from one of the dentists in your plan network. Most dental plans cover cleanings and check-ups at 100% when you go to a dentist in your plan.
Dental Plans
Different states will have different dental plans. Premiums vary by plan and location. Dental service costs and savings may vary by dentist, geographic area, and service received. We can help you find the best plan to help cover your dental insurance needs.
Copays & Coinsurance – A Typical Plan Design
| | |
| --- | --- |
| 100% | Preventative |
| 80% | Basic Services (Fillings, Extractions) |
| 50% | Major Services |
| $50 | Per Member Deductible |
| 6 – 12 Months | Waiting Period (Before plan pays full amount) |
| $1000 – $2000 | Maximum Out of Pocket |