Financial Insurance is overall Health Benefits that protect you and your family in the most desperate of times.
Accident Insurance
Accident insurance can help with those unanticipated medical costs that come with an accidental injury. Accidents do happen, but they don't have to drain your finances. There are different affordable accident plans to help pay for the costs of care following injuries.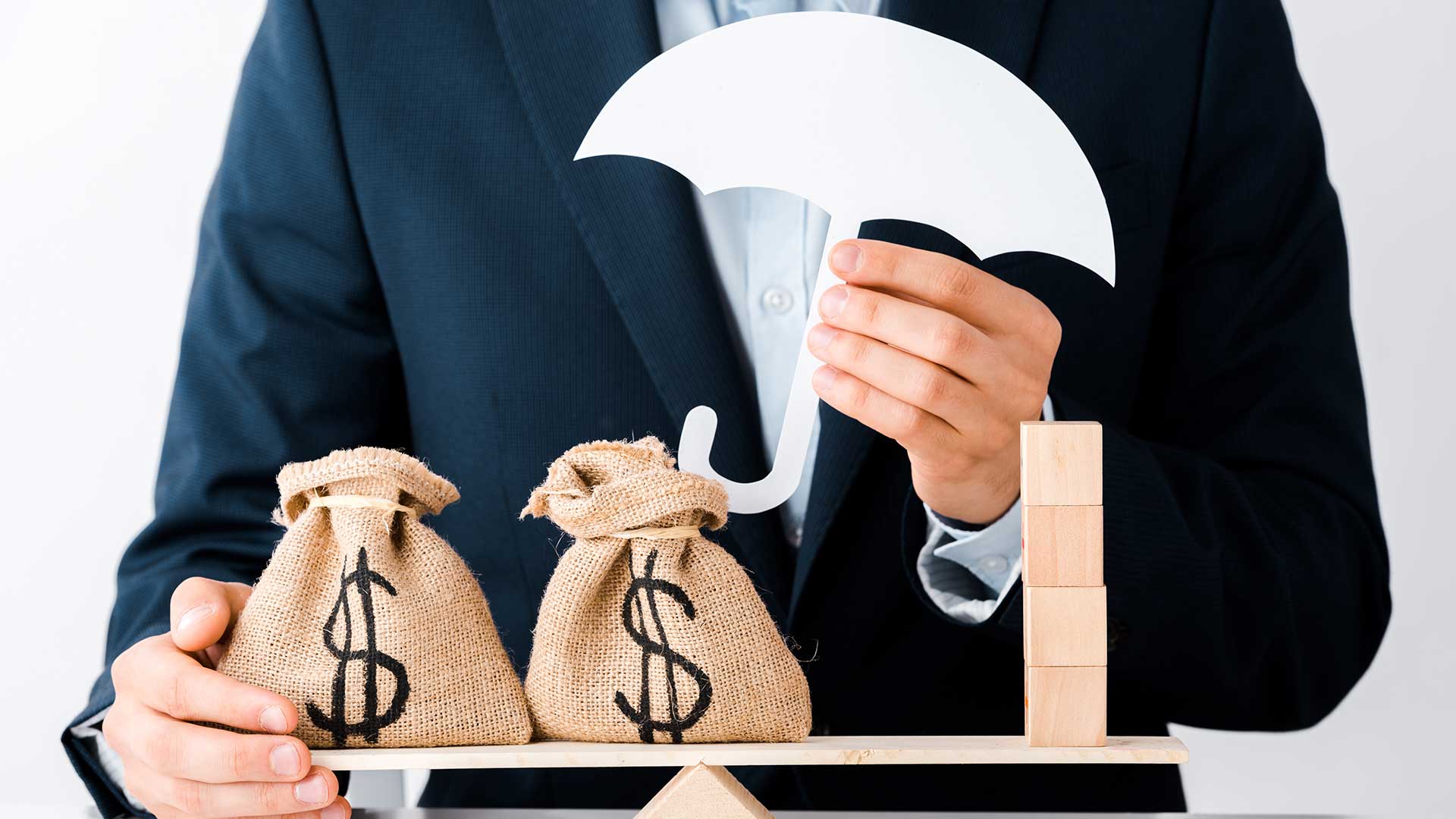 Critical Illness Insurance
What is Critical Illness insurance? Critical Illness insurance pays a lump sum cash benefit directly to the policyholder in the event of a qualifying serious illness.
If you're not prepared, getting sick can be risky not just to your health, but to the financial situation of you and your loved ones, too. Having a Critical Illness policy in place can help reduce the financial burden and lead to less stress during recovery.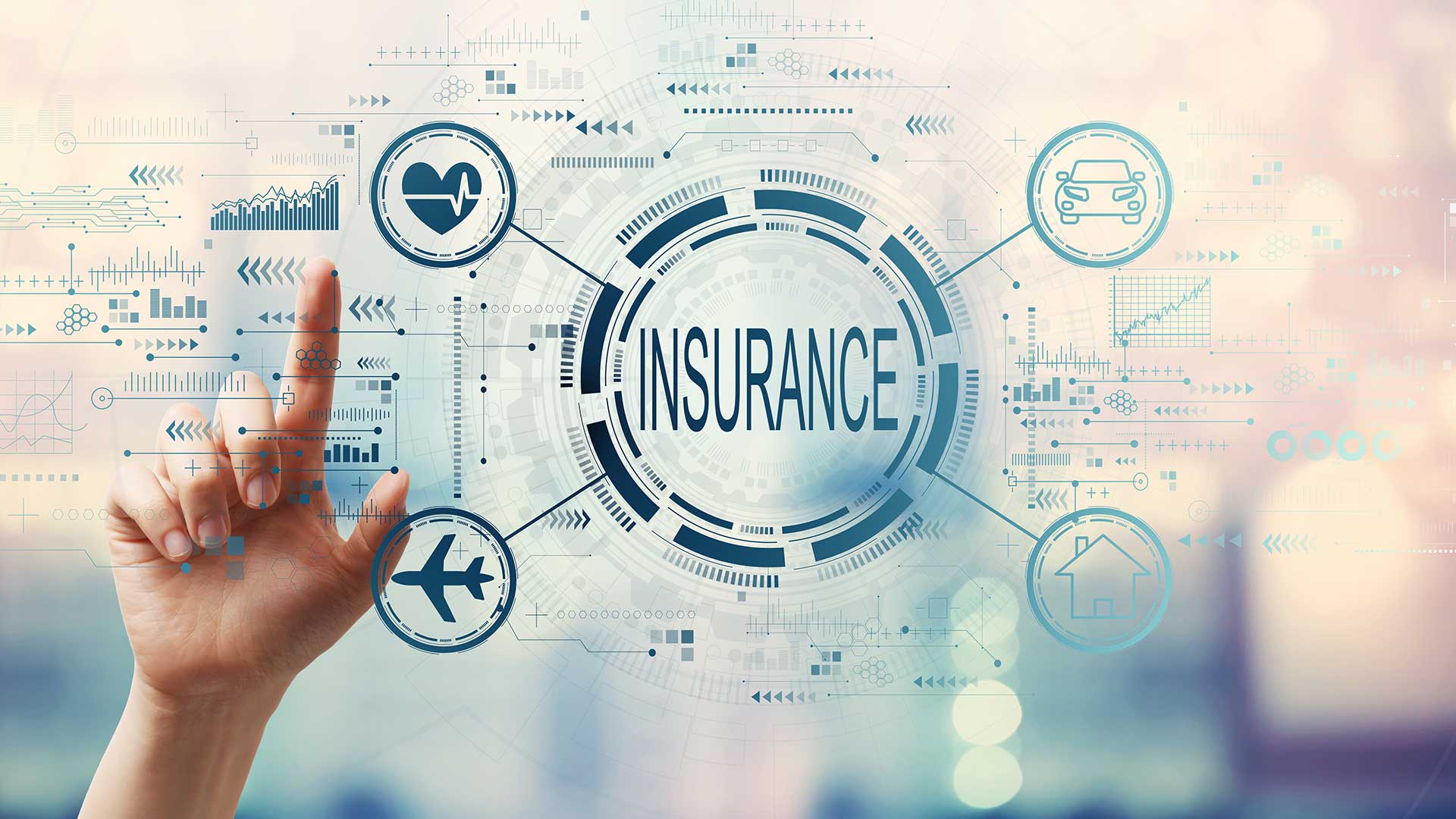 Hospital Indemnity Insurance
Hospital Indemnity Insurance, also called Hospitalization insurance or Hospital insurance, is a plan that pays you benefits when you are confined to a hospital, whether for planned or unplanned reasons or for other medical services, depending on the policy.
Term Life Insurance
Undoubtedly, your death would cause turmoil in the lives of those closest to you. It's something nobody wants to think about, but all need to prepare for.
If your family relies on your income to keep up with their day-to-day living expenses, the financial implications of your death could be devastating for them. Term Life Insurance from UnitedHealthcare, underwritten by UnitedHealthcare Life Insurance Company [or Golden Rule Insurance Company], can play a part in helping you to protect your family's finances in your absence.